Technical / IT Advisory
Now might be the right time to audit your business model focusing on technology enablement, strategically review your corporate achievements to date, and define some objectives for the future.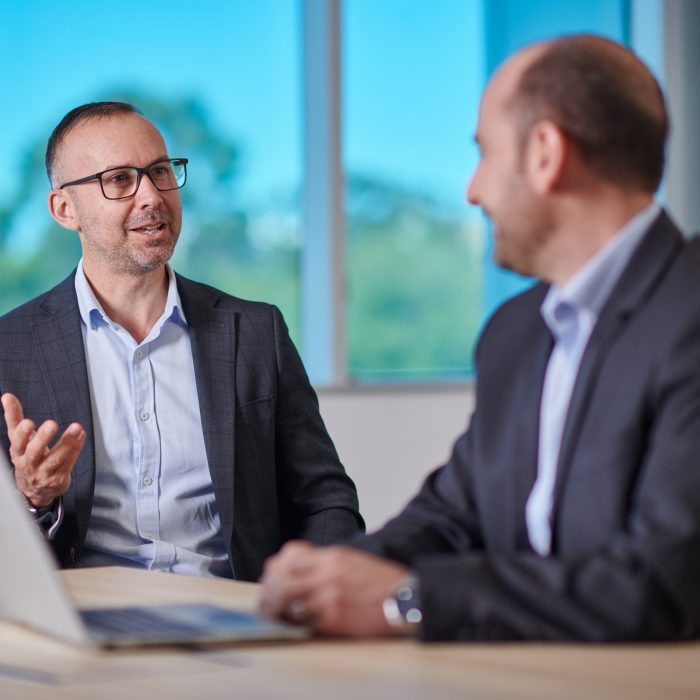 Process Engineering & Improvement
Business systems and procedures are the foundation of any organisation so it's important that they are running as efficiently and effectively as possible.
Program Delivery & Change
A key source of competitive advantage is the ability of an organisation to deliver programs and projects effectively.