What we are about
At Veev we aim to provide fulfilling careers in an environment where people can flourish personally and professionally. We expect and reward high quality delivery and our clients return to us time and time again because of it.
Through commitment to our people, our values, embracing diversity and responsibility to the community, we aim to create an environment in which our people are proud and excited to work.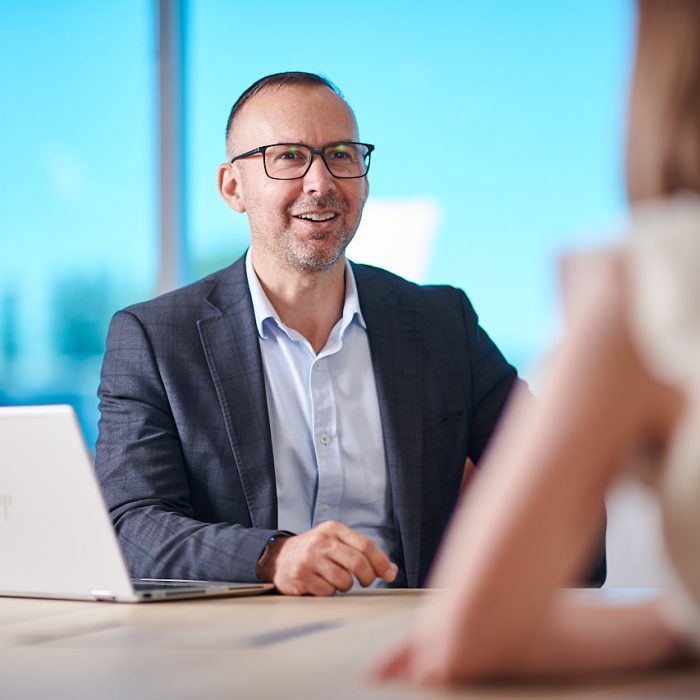 Just some of the benefits
Strong leadership
Strong, honest communication from Management, respectful and always helpful.
Variety of work
Independence and variety are the two keys to job satisfaction – you'll get that!
Hands-on experience
To close the gap between theory and practice, sometimes you just have to get out there!
Fun workplace
You need to enjoy being at work – so we'll provide a workspace that's not only productive, but also interesting!
Career development
We care about your progression, not just in our office but in life.
Work/life flexibility
Maintaining a work/life balance is integral to all we do.
Events and outings
Work and social events to make you feel included!
Interesting work
We have respect for all – everyone is part of the team!
Our mission
At Veev, our mission is to deliver outstanding service to our clients by providing them with realistic, long term improvements to help them grow, become more profitable, and outperform their competitors.
Deliver exceptional results
We adhere to the highest professional standards and our core values to improve your performance significantly.
Transparency & delivery
We are committed to ensuring that our service isn't a one size fits most approach, we will tailor a program that suits you and your circumstances.
Enjoyable culture
Veev want to build a great business that attracts, develops and retains exceptional people, so we look after you!
Give back
We embrace our role in helping and giving back to the community when and where we can through various support.
Our values
To help clients achieve their business objectives and make it a pleasure for stakeholders to engage in business with us.
Dependability
We never promise something that we can't deliver
You can rely on us to get the job done
Adaptability
We are flexible and can adapt to our clients' ongoing needs
We can accommodate changes quickly and effectively when the goal posts move
Sincerity
We are in the business of forming a real relationship with you
Understand that we are genuine from the beginning, and only want the best outcome
Work with us
Veev can unlock your potential by offering a stimulating, challenging and open environment in which to work – Check out the possibilities!