Get to know us
The Veev consultants combine specialist skills in operations, strategy and technology to make a real difference to the operational performance of our clients.  
If you're looking to improve your business, need to upgrade your structures or are about to embark on a new technology system, talk to us first. We can help you get the right balance and find the best products or solutions to suit your business model.
Veev have significant experience working in a variety of industries, notably with global leaders in the Oil & Gas, Mining and Financial Services sectors, including ASX Top 100 organisations and leading State and Local government departments.
Think of us as your Technology Advisory Company, offering expert advice in IT Advisory, Process Engineering and Improvement, Program Delivery and Change.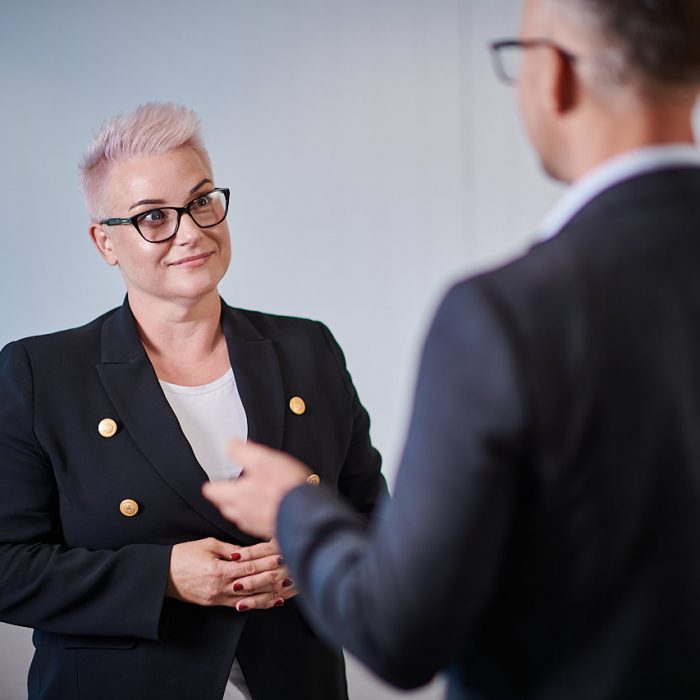 Awesome Arts
Awesome is a not-for-profit, West Australian charity, established to change the lives of WA kids through the arts and creative learning.
Breast Cancer Care
The Breast Cancer Research Centre-WA (BCRC-WA) is a Western Australian clinical research, treatment and support centre for women and men with breast cancer.
Starlight Foundation
Starlight Foundation's mission is to brighten the lives of seriously ill children, teenagers and their families turning pain, fear and stress into fun, joy and laughter.
Volunteering
Veev's volunteering program focuses on making a difference in lives of people who need a hand.
Our mission
At Veev, our mission is to deliver outstanding service to our clients by providing them with realistic, long term improvements to help them grow, become more profitable, and outperform their competitors.
Deliver exceptional results
We adhere to the highest professional standards and our core values to improve your performance significantly.
Transparency & delivery
We are committed to ensuring that our service isn't a one size fits most approach, we will tailor a program that suits you and your circumstances.
Enjoyable culture
Veev want to build a great business that attracts, develops and retains exceptional people, so we look after you!
Give back
We embrace our role in helping and giving back to the community when and where we can through various support.
Our values
To help clients achieve their business objectives and make it a pleasure for stakeholders to engage in business with us.
Dependability
We never promise something that we can't deliver
You can rely on us to get the job done
Adaptability
We are flexible and can adapt to our clients' ongoing needs
We can accommodate changes quickly and effectively when the goal posts move
Sincerity
We are in the business of forming a real relationship with you
Understand that we are genuine from the beginning, and only want the best outcome