Your partner in technology advisory.
Let us assist you by providing extensive industry experience in selecting, improving and implementing technology solutions.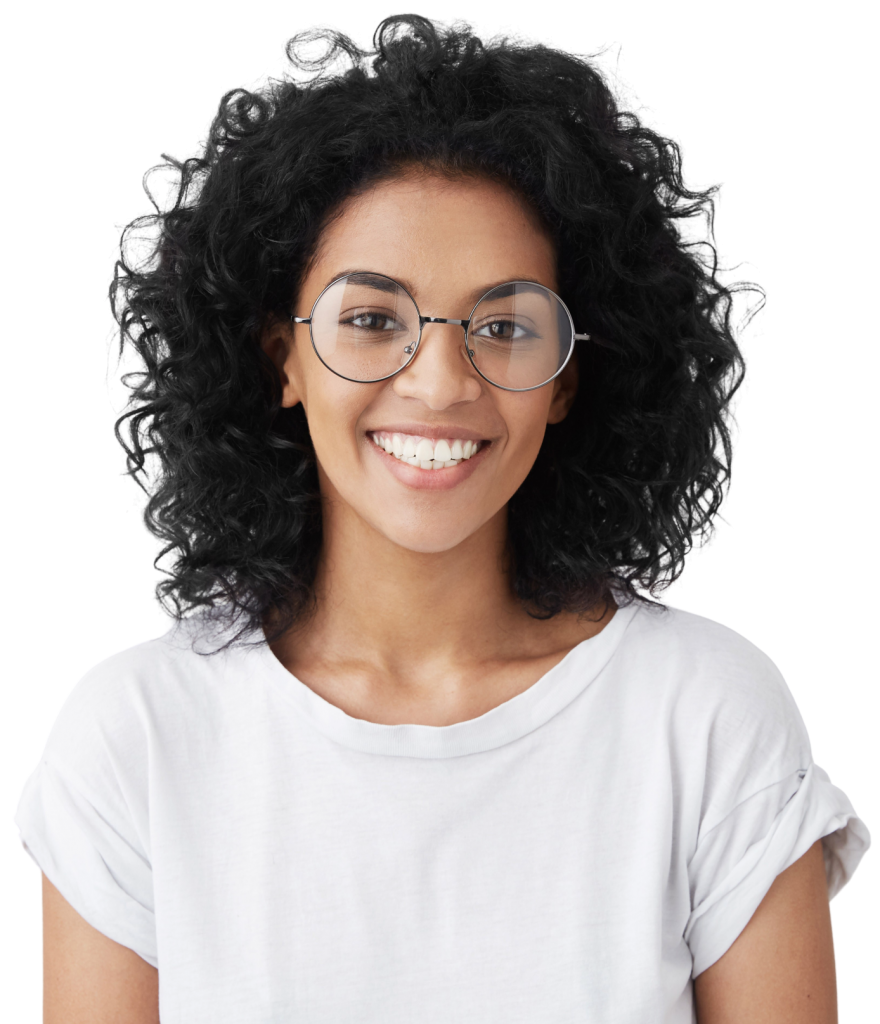 Our Services
Technical / IT Advisory
Now might be the right time to audit your business model focusing on technology enablement, strategically review your corporate achievements to date, and define some objectives for the future.
Read more
Process Engineering & Improvement
Business systems and procedures are the foundation of any organisation so it's important that they are running as efficiently and effectively as possible.
Read more
Program Delivery & Change
A key source of competitive advantage is the ability of an organisation to deliver programs and projects effectively.
Read more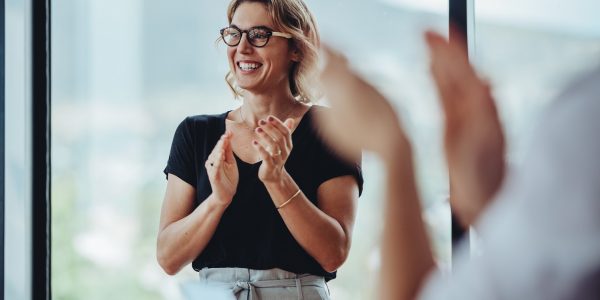 Selecting New Technology
Capability
We know that over time, most technology fails to fulfill its purpose as newer solutions become available and supersede existing ones. This may generate...
Selecting New Technology
What our customers say
The Veev Groups business acumen and focus is fantastic. Their staff are very personable, professional and really deliver. The Veev Group approach to managing projects is clear, outcomes focused and they are a pleasure to work with.
Leading Australian integrated energy company (ASX Top 100) - Head of Corporate Risk
We have been extremely impressed with the high quality of the project management services provided. The professionalism has been recognised by all members of the senior leadership team and exceeded our expectations surrounding progress made with each of our projects. I would like to take the opportunity to thank you for your support. Veev will certainly be my first point of contact for program and/or project management requirements in the future.
Global Construction Company (ASX Top 100) - Senior Manager
Thank you for your presentation on project management for our MBA students. Experts, such as yourself, bring an exciting dimension to the students' (MBA class) learning.

The University of Western Australia