Your partner in technology advisory.
Let us assist you by providing extensive industry experience in selecting, improving and implementing technology solutions without bias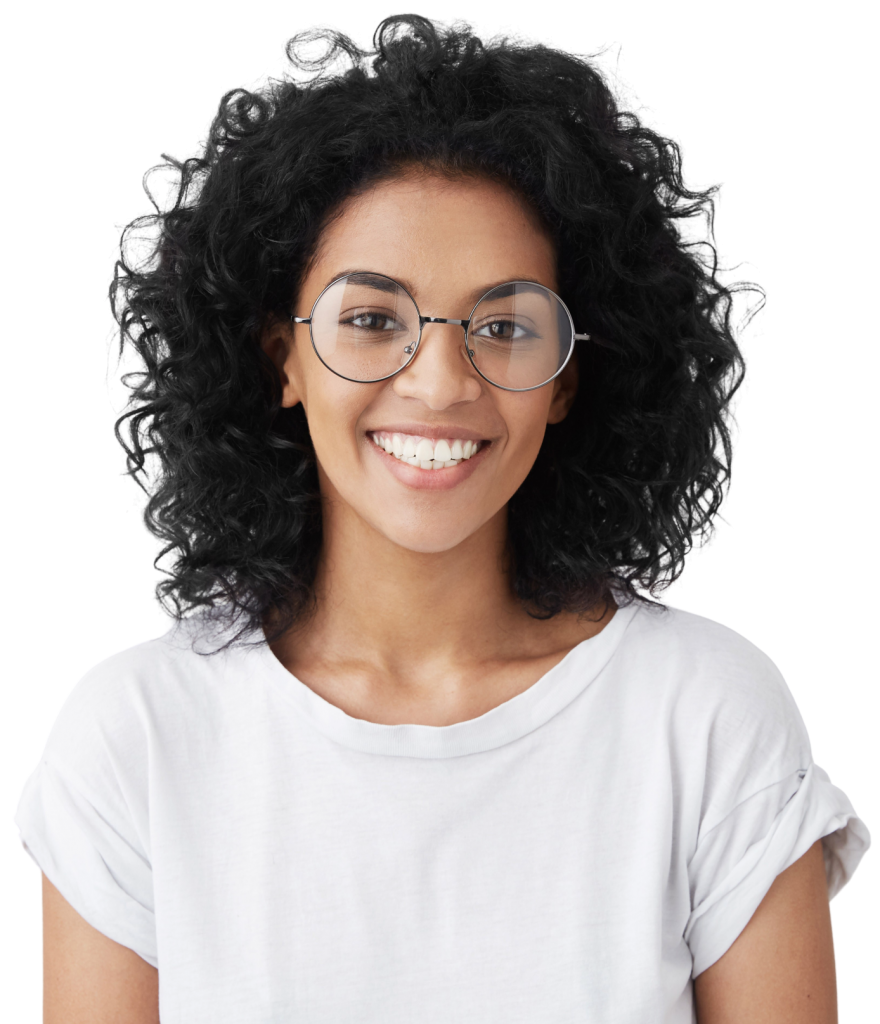 Our Services
Technical / IT Advisory
Now might be the right time to audit your business model focusing on technology enablement, strategically review your corporate achievements to date, and define some objectives for the future.
Read more
Process Engineering & Improvement
Business systems and procedures are the foundation of any organisation so it's important that they are running as efficiently and effectively as possible.
Read more
Program Delivery & Change
A key source of competitive advantage is the ability of an organisation to deliver programs and projects effectively.
Read more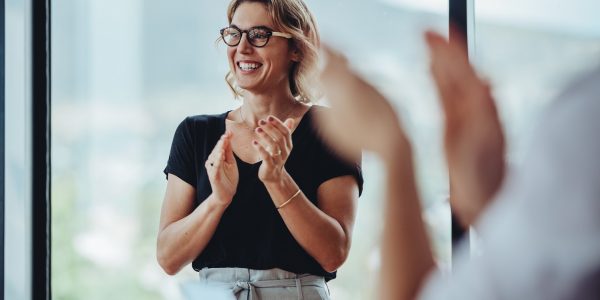 Selecting New Technology
Capability
We know that over time, most technology fails to fulfill its purpose as newer solutions become available and supersede existing ones. This may generate...
Selecting New Technology
What our customers say
"We engaged Veev Group for a complex technology project, and their team's expertise was exceptional. They demonstrated a deep understanding of our industry's needs and successfully delivered the project on time and within budget. Their meticulous planning, efficient execution, and clear communication throughout the project lifecycle made the entire process seamless. Their commitment to quality and their ability to adapt to unforeseen challenges truly set them apart."
Financial Institution - COO
"Working with Veev Group was a transformative experience for our organisation. Their change management strategies during a critical process improvement initiative led to a smooth transition for our teams. Their tailored approach to our company's culture ensured that employees embraced the changes positively. The expertise and support provided by their consultants enabled us to not only improve processes but also enhance overall employee satisfaction."
International Mining and Energy Provider
"We engaged Veev Group as our technology advisors and were impressed by their depth of knowledge and industry foresight. Their team's ability to align technology solutions with our business goals was evident in every interaction. Their advisory services guided us in making informed decisions about technology investments, ensuring that our resources were optimally utilised to drive growth and innovation."
Global Pharmaceutical Organisation - CIO
"During a complex process overhaul, Veev Group played a pivotal role in guiding our organisation. Their process improvement methodologies, combined with their change implementation strategies, streamlined our operations and enhanced efficiency. Their team's dedication to ensuring a smooth transition, along with their focus on measurable outcomes, delivered exceptional results for our business."
National Retailer - CEO
"We have been extremely impressed with the high quality of the project management services provided by Veev Group. The professionalism has been recognised by all members of the senior leadership team and exceeded our expectations surrounding progress made with each of our projects. I would like to take the opportunity to thank you for your support. Veev will certainly be my first point of contact for program and/or project management requirements in the future."
Global Construction Company - Senior Manager
"Collaborating with Veev Group on crafting a compelling business case was a game-changer for us. Their team's ability to synthesize complex data and present it in a persuasive manner was remarkable. They not only helped us secure buy-in for our strategic initiatives but also guided us in refining our overall business strategy. Their strategic insights and meticulous attention to detail were invaluable in achieving our objectives."
Leading Australian University